Secure Start Service - Hollister Ostomy
Helping people confidently live life, their way
We're here for you.
Secure Start is a concise Patient Support Service program that is designed to connect with people at critical stages of their ostomy journey, provide individual support, and help to assist with overall wellbeing and quality of life.
Enrol in Secure Start Services Today!
Ongoing personalised support includes:
Personal product guidance

Providing personal product guidance to help ensure the best product fit throughout a patient's ostomy journey.

Clinical concern referrals

Ensure any clinical concerns are referred back to the stomal therapy nurse or relevant health care professional.

Access to education materials

Providing access to educational materials & lifestyle information
Reinforce education

Education on applying product, any watch outs or minor issues.

Management Education

Education on day-to-day management.

Local support resources

Finding local support resources.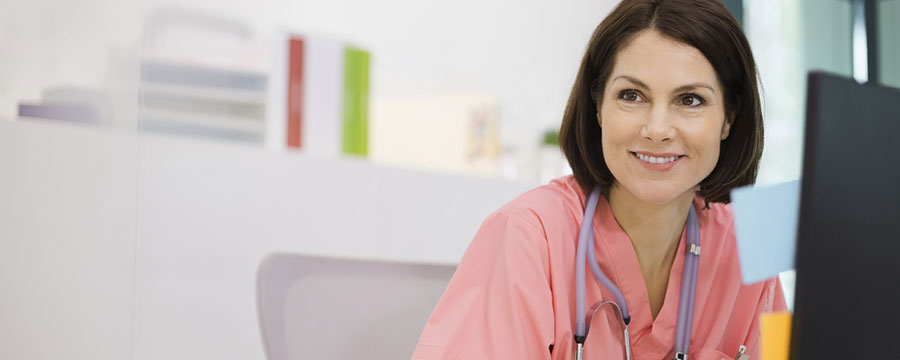 Contact your Secure Start Representative: