Secure Start Service - Hollister Continence
Personalised Support Just for You
Secures Start services offer free support for you as a catheter user, regardless of the brand of product you use. We provide guidance to support your catheterisation while helping you live your life, your way.
Enrol in Secure Start Services Today!
Here's how it works
Each person is matched with a Secure Start Representative, serving as the main point of contact. After enrolment, your Secure Start Representative will call you to explain our services and answer any questions. They will then check-in with you periodically to provide ongoing personalised support, including:
Finding the right products
Whether you are new to catheterisation or an experienced user looking for options, we can help with product support.
Navigating coverage
Based on the funding plan, we can explain options or connect you back to an independent service to determine whether any catheter product, regardless of brand, is appropriate.
Access to educational materials and lifestyle information
We have long-standing relationships with a variety of organisations and can connect you with people, knowledge and tools to help support the life you want to live.
Identifying product supplier options
We can provide you with national online or state based supplier options who can provide you with your preferred product.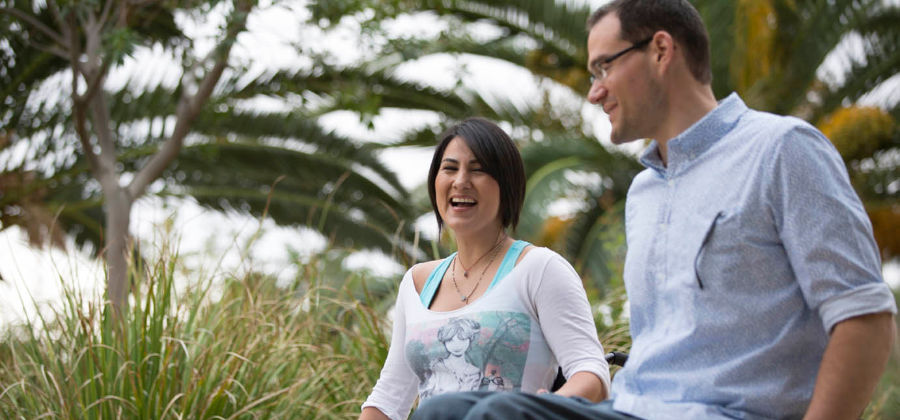 Contact your Secure Start Representative: