Giving you the freedom to live your life
Whether you want to move, love, eat, or explore more while managing your stoma and continence needs, Liberty Medical can help.
Our customer care teams, innovative product solutions and educational resources have been designed to fit in with you – giving you the freedom to confidently live life your way.
View More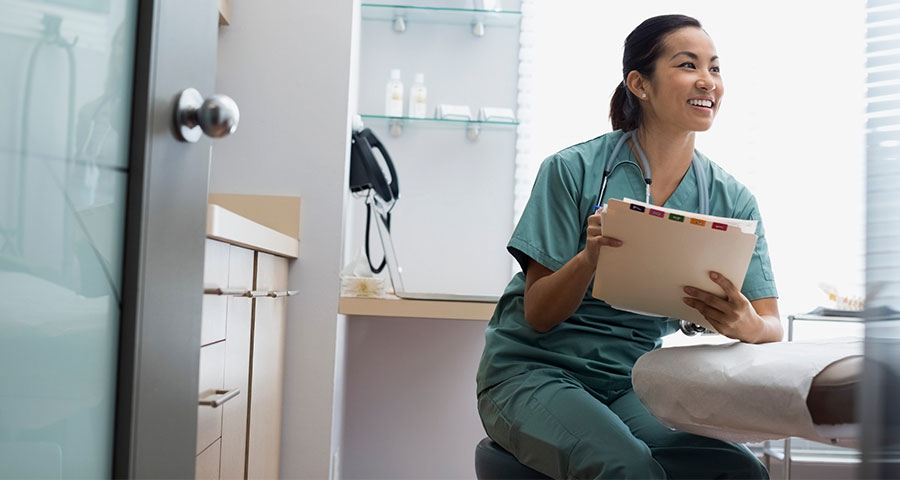 Secure Start
We're here for you
Secure Start is a concise Patient Support Service program that is designed to target people at critical stages of their journey with relevant support, and improve their overall wellbeing.
View More